Dogs are individual animals, just like humans, and each one has their own unique personality and likes and dislikes. However, there are some things that many dogs tend to enjoy:
Playtime: Most dogs love to play and have fun. They may enjoy playing fetch, tug-of-war, chasing a ball, or playing with toys.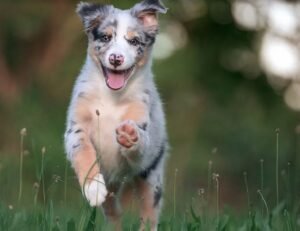 Exercise: Dogs need regular exercise to stay healthy and happy. Many dogs enjoy going for walks, runs, or playing in a fenced-in yard.
Dogs are social animals and most enjoy spending time with their human companions. They often crave attention and love to be petted and cuddled. Many dogs love treats and will do just about anything for a tasty reward.Most dogs are curious and enjoy exploring new places and trying new things.
It's important to remember that every dog is different, so it's always a good idea to observe your dog's behavior and body language to see what they enjoy.