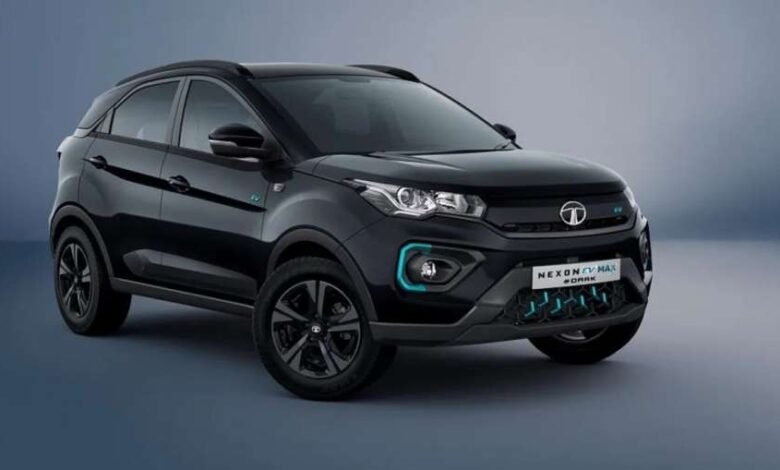 The country's leading car manufacturer Tata Motors has announced its big planning regarding electric vehicles. The company, which is at the forefront of sales of small electric cars in India, is expected to sell one million units by the end of this decade. The company told that five years ago, where it was left with less than 100 electric cars, today this number has crossed 9000. According to Tata Motors, about 15 percent of its revenue is being received from electric vehicles.
Tata Motors on Friday said that by the end of this decade, the annual sales figure of electric vehicles (EVs) in India could cross one million units. The company expects the share of electric vehicles to reach 50 percent of its total sales during this period. The country's automaker currently derives 14-15 per cent of its total sales from electric vehicles on a quarterly basis. The company has crossed the total sales figure of one lakh electric vehicles.
Talking to reporters here, Tata Motors Passenger Vehicles Managing Director Shailesh Chandra said, five years ago, electric vehicles sold just 90 units per month. Today it has reached 8,500 to 9,500 units per month, which is almost 100 times. Five years ago the industry sold around 2,000 cars and we are already talking about an annual rate of over a million units this year, which is a 50-fold increase.
Why shouldn't it grow at least 10 times to close to 1 million units in the next five years, Chandra said, adding that I would say it will be an exciting time for Indian consumers and the country as this vision is realised. may be fixed by the Govt.