The natural world contains about 8.7 million species with 6.5 million species on land and 2.2 million in oceans – according to the Census of Marine Life, although many scientists say the true figure could be millions more. Here are 10 of the strangest animals: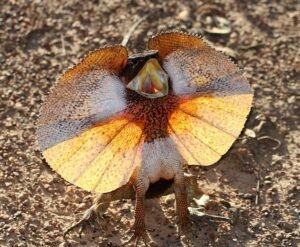 Frill-necked lizard: The frill-necked lizard, also known as the frilled dragon or frilled agama, is a species of lizard that is native to Australia and New Guinea. It is known for the large ruff of skin that surrounds its head, which it can puff out to make itself look larger when threatened. The frill-necked lizard is a tree-dwelling species that primarily feeds on insects, but it also eats small mammals, birds, and reptiles.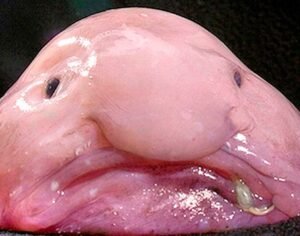 Blobfish: The blobfish (Psychrolutes marcidus) is a deep sea fish that is native to the waters around Australia and Tasmania. It is known for its unique, gelatinous appearance and its ability to live at depths of up to 900 meters (3,000 feet) below sea level. This is one of the deepest living fish species known to science.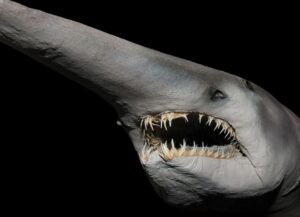 Goblin shark: The goblin shark (Mitsukurina owstoni) is a species of deep-sea shark that is known for its unique, protruding jaw and long, flattened snout. It is a relatively rare and little-known species that is found in waters around the world, typically at depths of between 100 and 1,300 meters (328 and 4,265 feet).
Komondor Dog: The Komondor, also known as the Hungarian sheepdog, is a large breed of dog that is known for its distinctive, corded coat. The breed is native to Hungary, and it has been used for centuries as a guard dog and a sheepdog.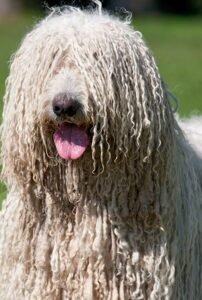 The Komondor is a strong-willed and independent dog, they are very loyal to their owners and protective of their family and property, also they are aloof with strangers. They make great guard dogs, but they can also be great companion dogs if well-trained and socialized.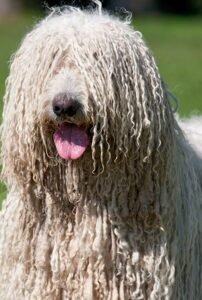 Echidna: An echidna, also known as a spiny anteater, is a mammal that is native to Australia and New Guinea. It is one of only two extant species of mammals that lay eggs, the other one being the platypus. They are known for their spiny fur, which helps to protect them from predators, and their long, snout-like nose, which they use to forage for ants and termites.