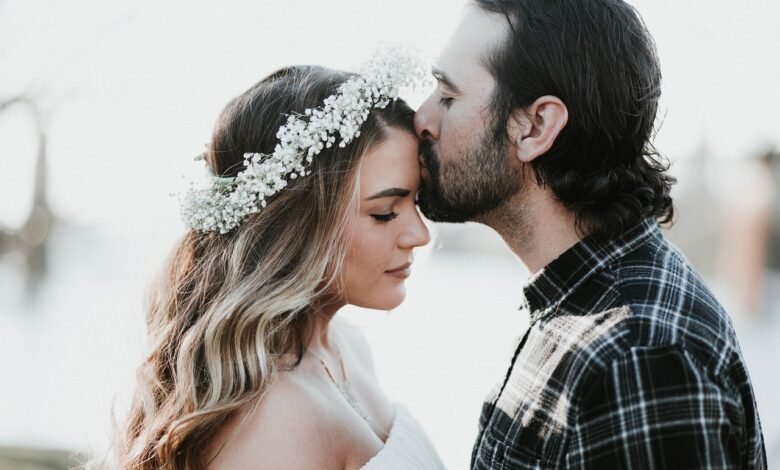 This entire incident is from 2021. When a woman filed a police complaint of rape and assault on her live-in partner. The woman is a mother of 3 children. Indeed, a man promised to marry a woman. Because of the promise, the woman stayed with the man for a year. After this, the person refused to marry.
Commentary of Madhya Pradesh High Court
A bench of Justice Deepak Kumar Aggarwal said that the woman was having a physical relationship with the man for a long time. This relationship was formed with his own free will. So it cannot be said that she was doing this because of the promise of marriage for so long.
The court accepted that it was a case of breach of promise of marriage, but it could not be said in any way that it was done in bad faith.
Question: What is a live-in relationship?
Answer: When a couple lives in the same house as husband and wife without getting married, the relationship is called a live-in relationship. Both are not bound by marriage to each other.
Question: Is a live-in relationship valid in the eyes of the law?
Answer: As per live law, in 1978, Badri Prasad Vs. The Supreme Court legalized live-in relationship for the first time in Director of Consolidation case.
Any adult couple is free to cohabit or marry. After this court decision, live-in relationship got legal recognition in India.
Live-in relationship has its legal roots in Article 21 of the Constitution. Getting married of one's own will or living in a live-in relationship with someone cannot be taken apart from Article 21.
Also, such a relationship would not be considered as live-in, where the couple sometimes lives together and sometimes separates or separates after living together for a few days.
A couple living in a live-in relationship has this right
The Parliament of the country has not made any law on live-in relationship. The Supreme Court through its decisions has given legal status to live-in relationships.
Right to protection of unborn child: A child born out of a live-in relationship has the right to protection from the Indian judiciary.
Right to Maintenance of Female Spouse: Married women have right to maintenance under Section 125 CrPC. Live-in women are also entitled to maintenance under this section.
A child born out of a live-in relationship received legitimacy for the first time in the case of Balasubramaniam Vs Surathyan. Meanwhile, the Supreme Court had said that if a man or a woman lived together for many years, it would be considered marriage under Section-114 of the Evidence Act. So a child born in live-in will also get legitimacy and will also get right in paternal property.