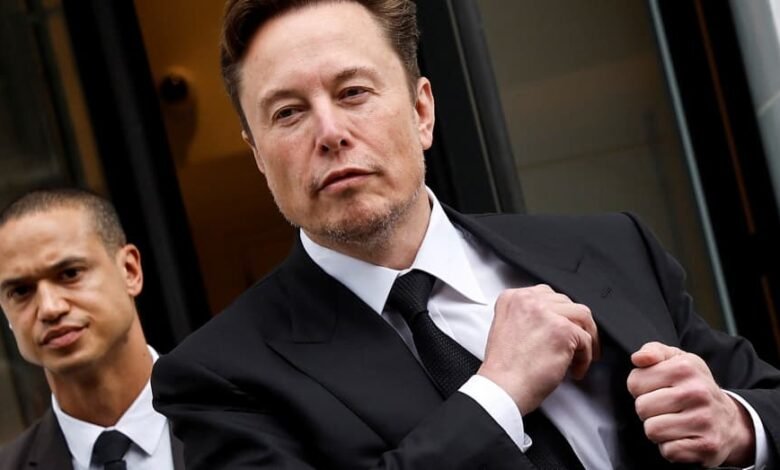 The net worth of luxury electric car company Tesla Inc and Twitter owner Elon Musk fell by $20.3 billion on Thursday. This decline in Musk's net worth is due to the decline in shares of the Tesla company. Recently, Musk's company Tesla warned that the company will have to continue to reduce the prices of electric vehicles.
Following Tesla's statement, on July 20, its stock fell nearly 10%, or $28.36, to close at $262.90. At the same time, the Bloomberg Billionaires Index shows Musk's 7th largest drop in total earnings ever. Elon Musk's net worth dropped by $20.3 billion to $234.4 billion. However, Musk is still number one in the index.
Along with this, the wealth gap between two of the world's richest men, Musk and Bernard Arnault, has also narrowed. However, Musk's fortune is still about $33 billion higher than that of Arnault, chairman of luxury goods company LVMH.