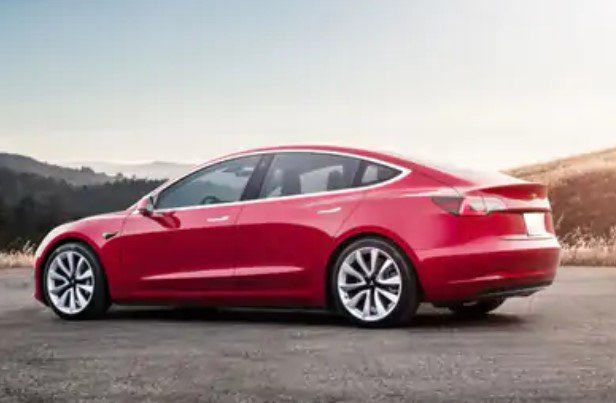 Elon Musk's EV manufacturing company Tesla will bring an electric car to the Indian market priced at Rs 20 lakh. This claim has been made in the report of 'Reuters'. The company aims to set up a plant in India to manufacture 5 lakh electric vehicles per year. Last month Prime Minister Narendra Modi also met Elon Musk during his visit to America.
Tesla is in discussions with the government to set up a manufacturing plant in India. According to a report in the Economic Times (ET), the company has discussed with the Indian government about setting up its own supply chain in India and tax exemptions. However, the government has suggested the company to use the country's existing auto component supply chain.
According to the report, the Indian government has asked Tesla about their needs and appealed to them to cater to their needs from the Indian ecosystem. However, the company has its own suppliers. This is an early conversation, so we hope the company will think about it and make some progress.
Four Tesla electric cars are currently being sold in the American market. These include the Model S, Model 3, Model X and Model Y. Among them, Model 3 is the cheapest car. Its price in the US is $32,740 (roughly Rs. 26.87 lakh). This car runs 535 kilometers on a single full charge.